Hormone Balance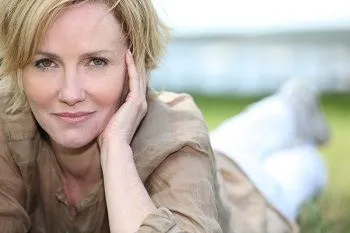 Hormones play a crucial role in your body. We check a complete hormone panel so we can balance your hormones effectively. We treat the underlying cause for many common hormonal imbalances including:
PMS, Irregular Menses, Endometriosis, PCOS
Hot flashes, Low Libido, Menopausal Complaints
Fertility Challenges
Preconception and Postpartum Health
Adrenal and Thyroid Health
Irritability, Depression, Anxiety, Insomnia
Weight and Metabolic Syndrome
We offer natural solutions including nutrition and lifestyle recommendations, nutraceutical or herbal medicine prescriptions, acupuncture, and bioidentical hormone replacement when appropriate.
Interested in treatment for Hormone Imbalance from Reno Health Institute? Call our Reno, NV office at (775) 507-4740 today!